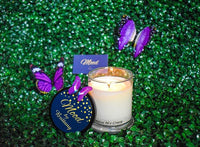 Sip & Set Candle Party! The perfect way to spend  time with friends and family is by setting the MOOD making candles with me! Enjoy a girls night out, couples night, birthday events, outside gatherings...WE CAN DO IT ALL. To schedule your Sip & Set email moodbybrittany@gmail.com!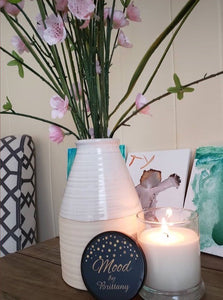 Relax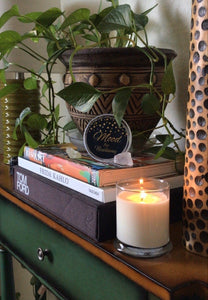 Unwind
Enjoy
OMG Brit! I'm so in love with your candles!!! They smell so nice in my room right now...They really set the MOOD"

Stefanie M.
If you want a great candle that will scent your entire house...No joke...you need to order from Mood By Brittany.

Mal Bailey of The Real Housewives of Atlanta
They Smell sooo good, soon as I opened the box, the scent immediately oozed out and filled my nose.

Jaz B.